Overview
Fasten your seatbelt and drive! Drag Racing Pro is a modern, mobile racing game delivering an unreal driving experience. Get ready for the adrenaline rush and immerse yourself in the story of a rising legend. Customize your cars, race against pro's and crush them in exciting drag race challenges. Grab your phone and start playing now for free!
👑 THE QUALITY YOU CRAVE 👑
Drag Racing Pro makes you rethink what mobile racing games are. DRP stunning visuals offer detailed car models, realistic racing tracks, and environments. Thanks to the state-of-the-art rendering techniques and audio effects DRP is able to build intense immersion.
👑 HOTTEST CARS AROUND 👑
Find cars of your dreams. Collect all-time classics as well as the newest top-speed beasts. Store plenty of carefully selected and designed models in your warehouse and make them shine. Download DRP and start your collection now!
👑 CUSTOMIZE & TUNE AS YOU LIKE 👑
Personalize your car through a wide range of realistic & vivid car paints such as metallic, pastel, pearl, matte. Make use of 7 powerful & realistic upgrades that will boost your cars to the next level. Each upgrade influences one of four base stats. Configure your cars and get the edge to take on your opponents!
👑 UNIQUE CONTROLS 👑
DRP redesigns well-worn drag racing games controls and provides a unique adrenaline rush experience. Change gears, gain speed, and then make epic two-wheel stunts - everything with a single tap! Achieve even crazier results with a nitro boost!
👑 BECOME A LEGEND 👑
Take on the role of an experienced stunt-man from Fortride and enter the night-racing world. Pave your way up through tons of worthy opponents in five distinct cities. Beat racing teams to gain respect. Jump into extra challenges and prove your worth. Start your own racing team now - become a living legend.
👑 EXTENSIVE SINGLE-PLAYER EXPERIENCE 👑
Compete in diverse game modes. Easy to play, hard to master! Test your skills - adapt, improve, overcome.
DRP offers 4 unique racing modes:
✅ Quick Race - race against random opponents
✅ Bet Race - place a bet and win to get plenty of cash
✅ Career - unfold the story & beat pro drivers to take over the city
✅ Tournament - challenge yourself & win high prizes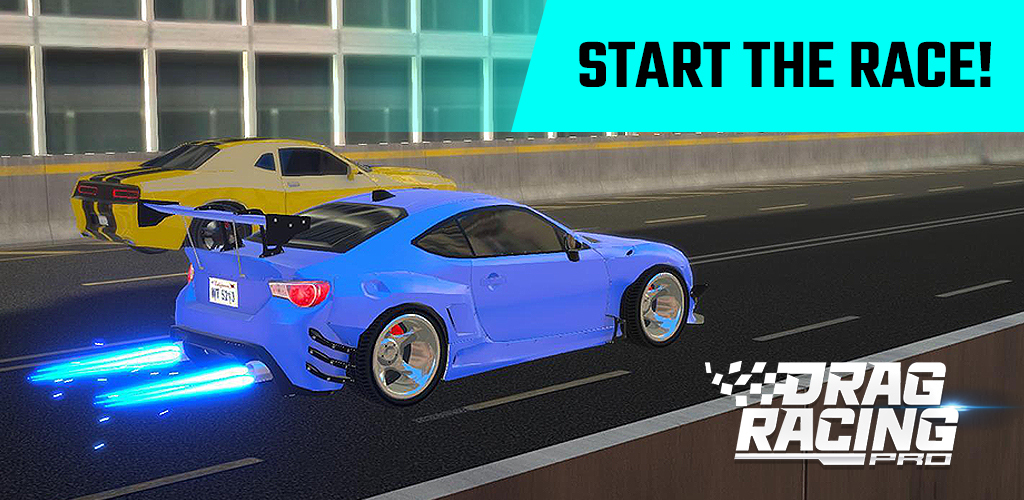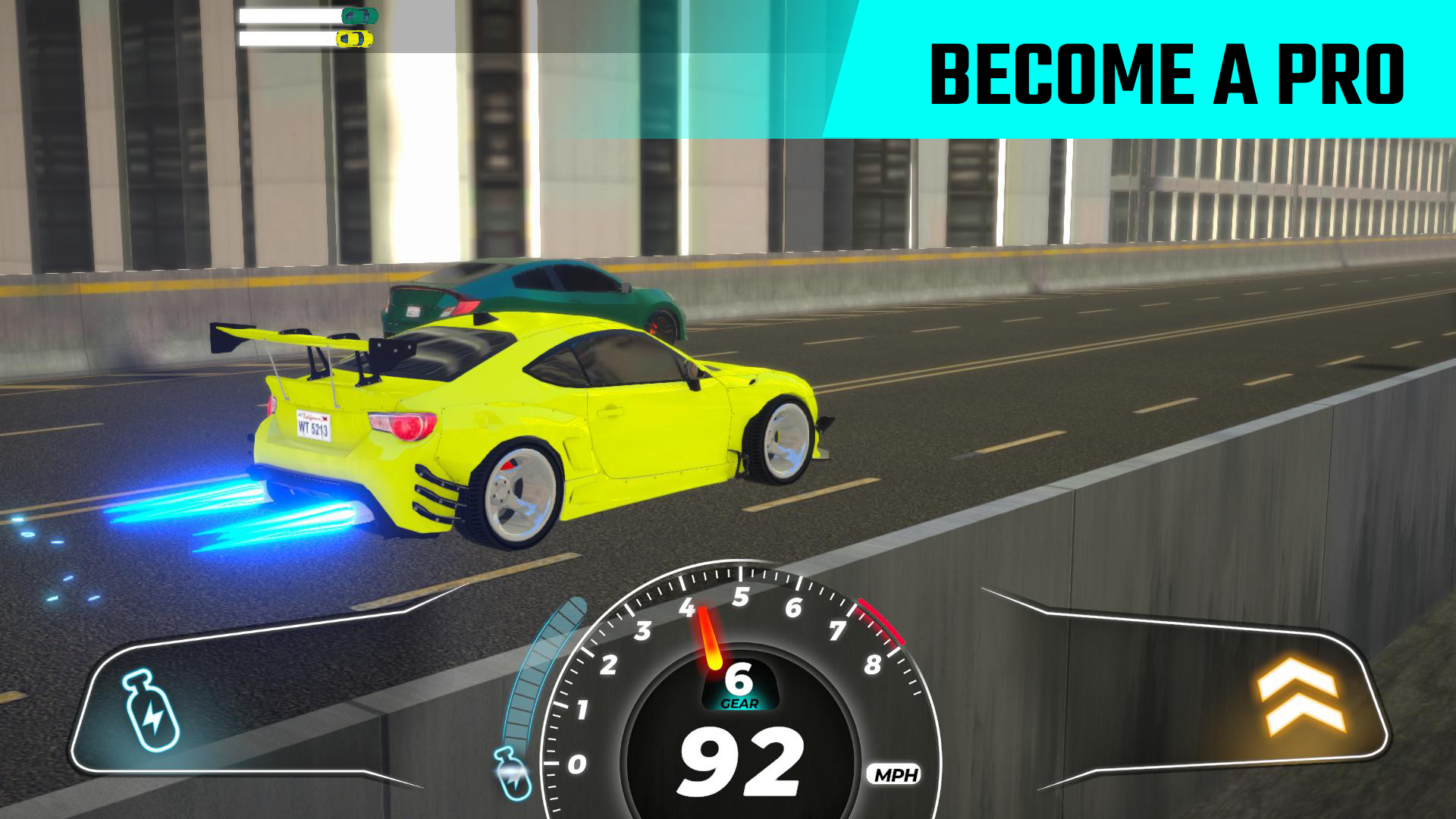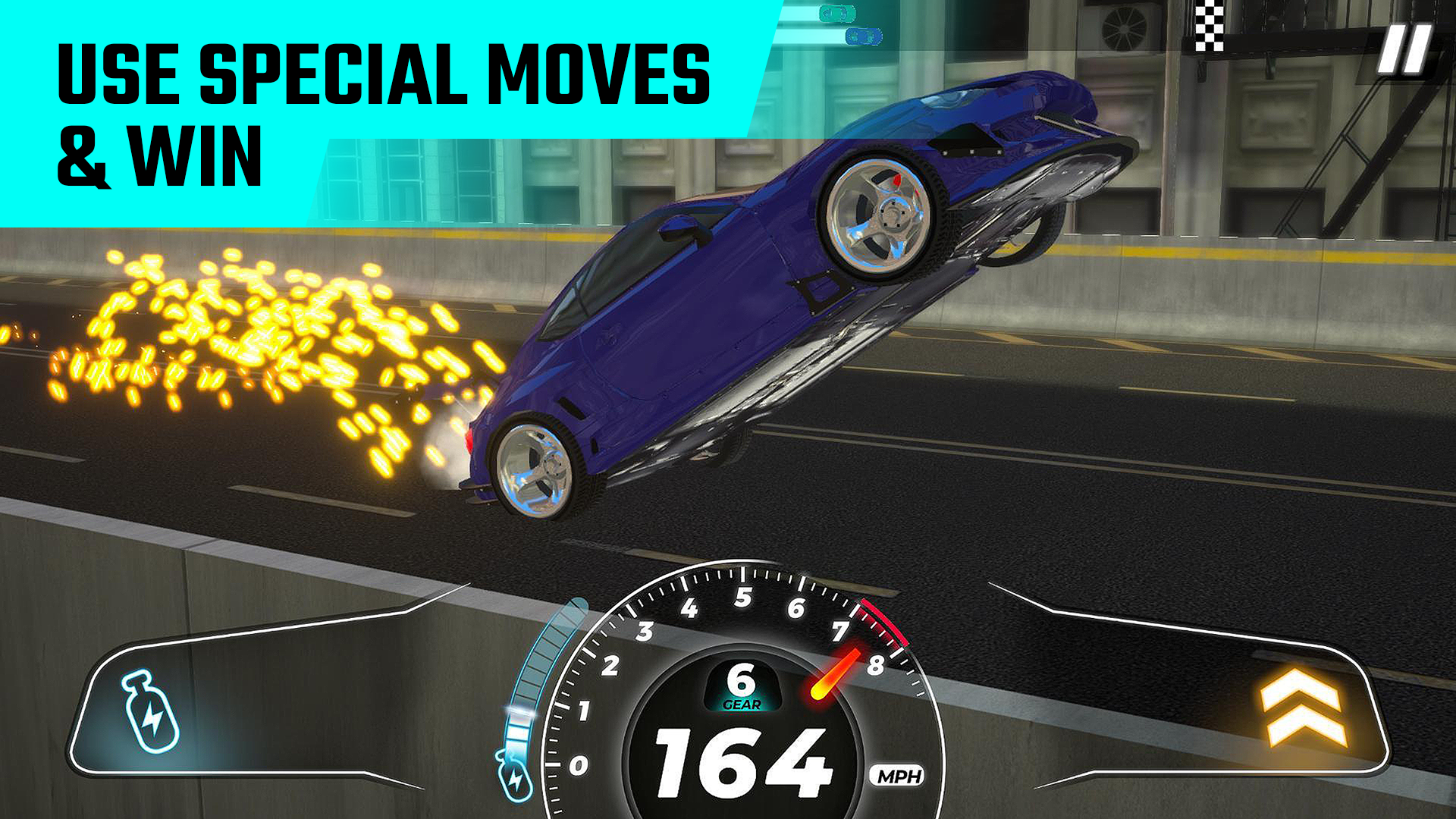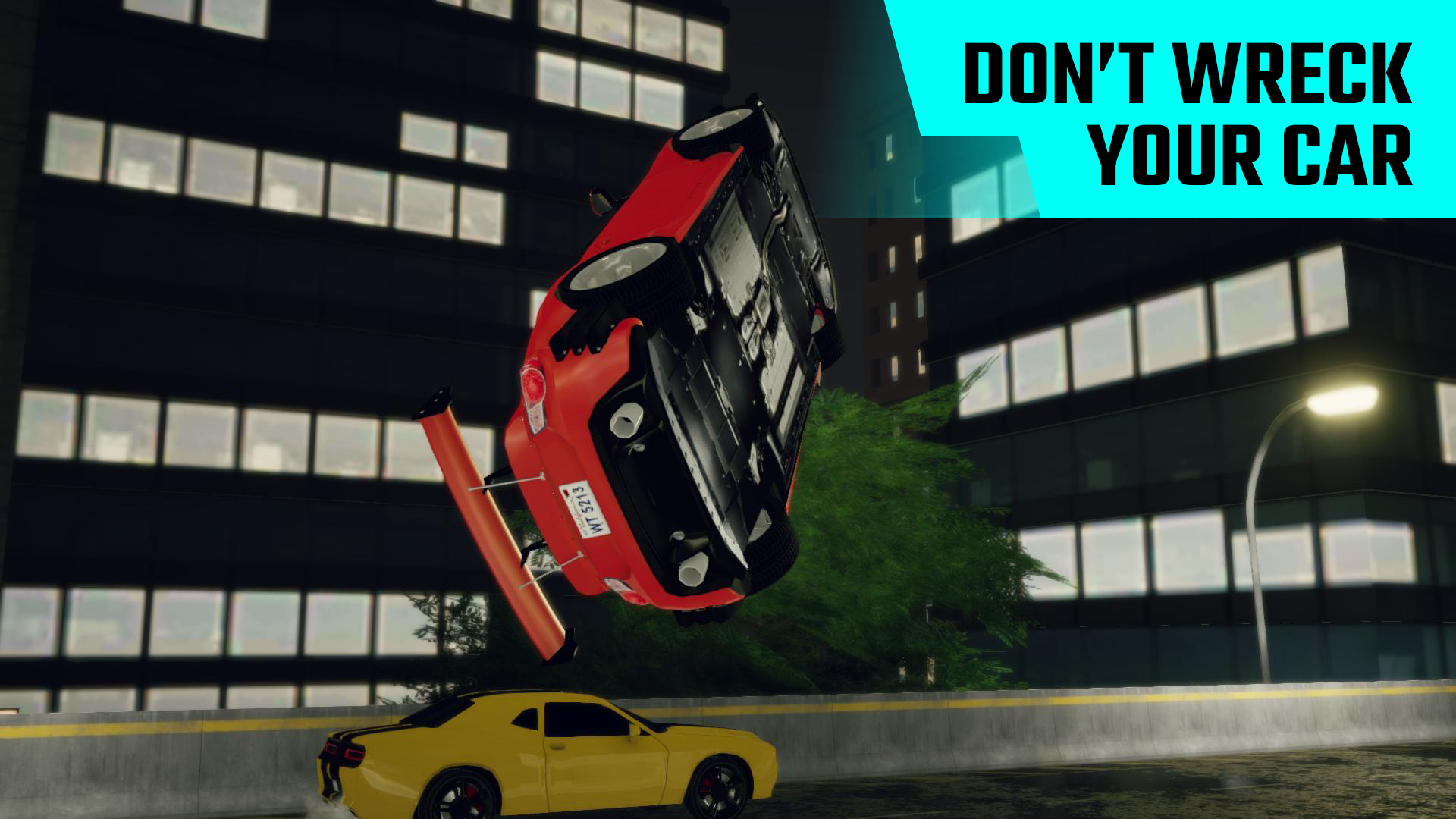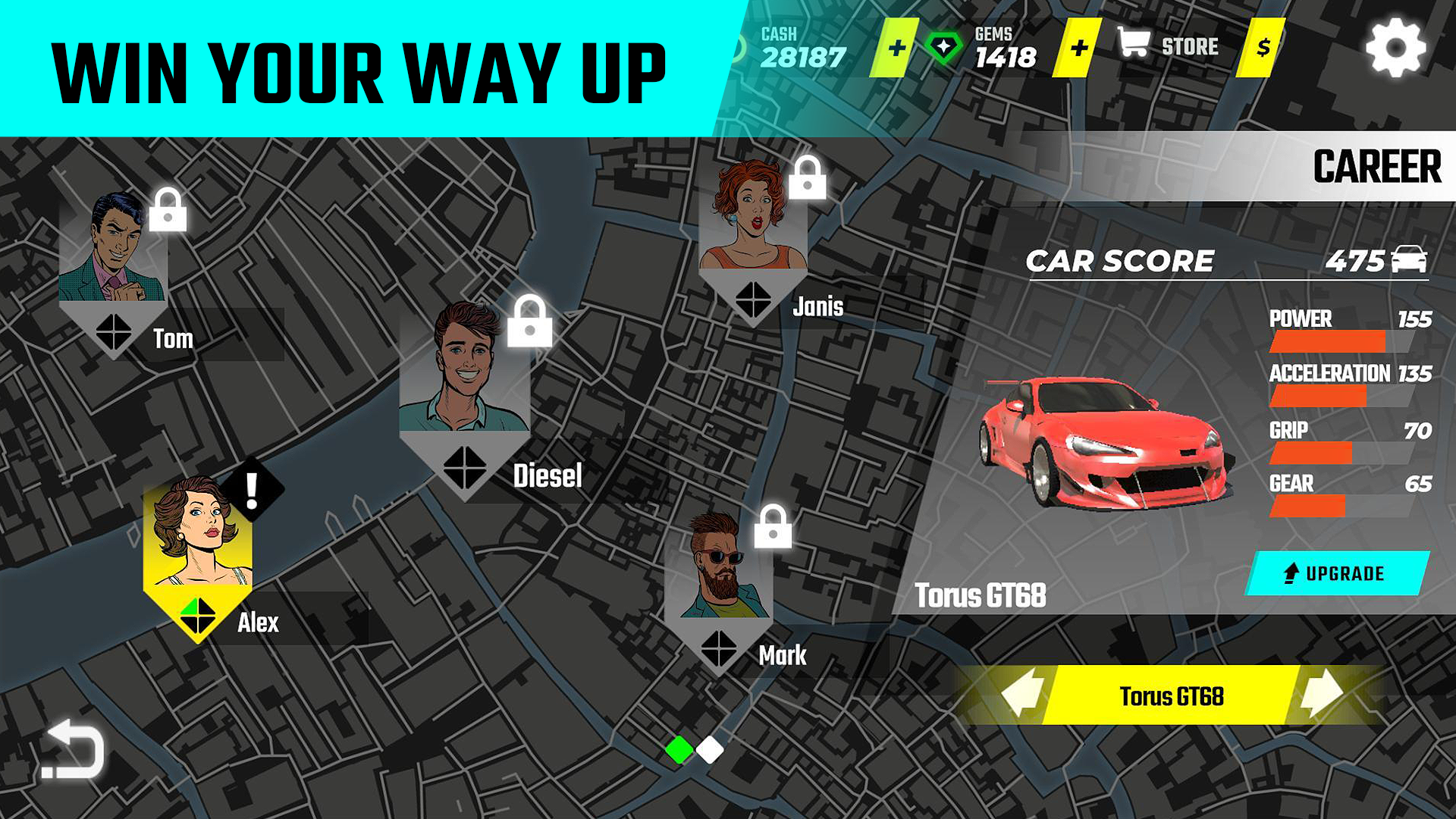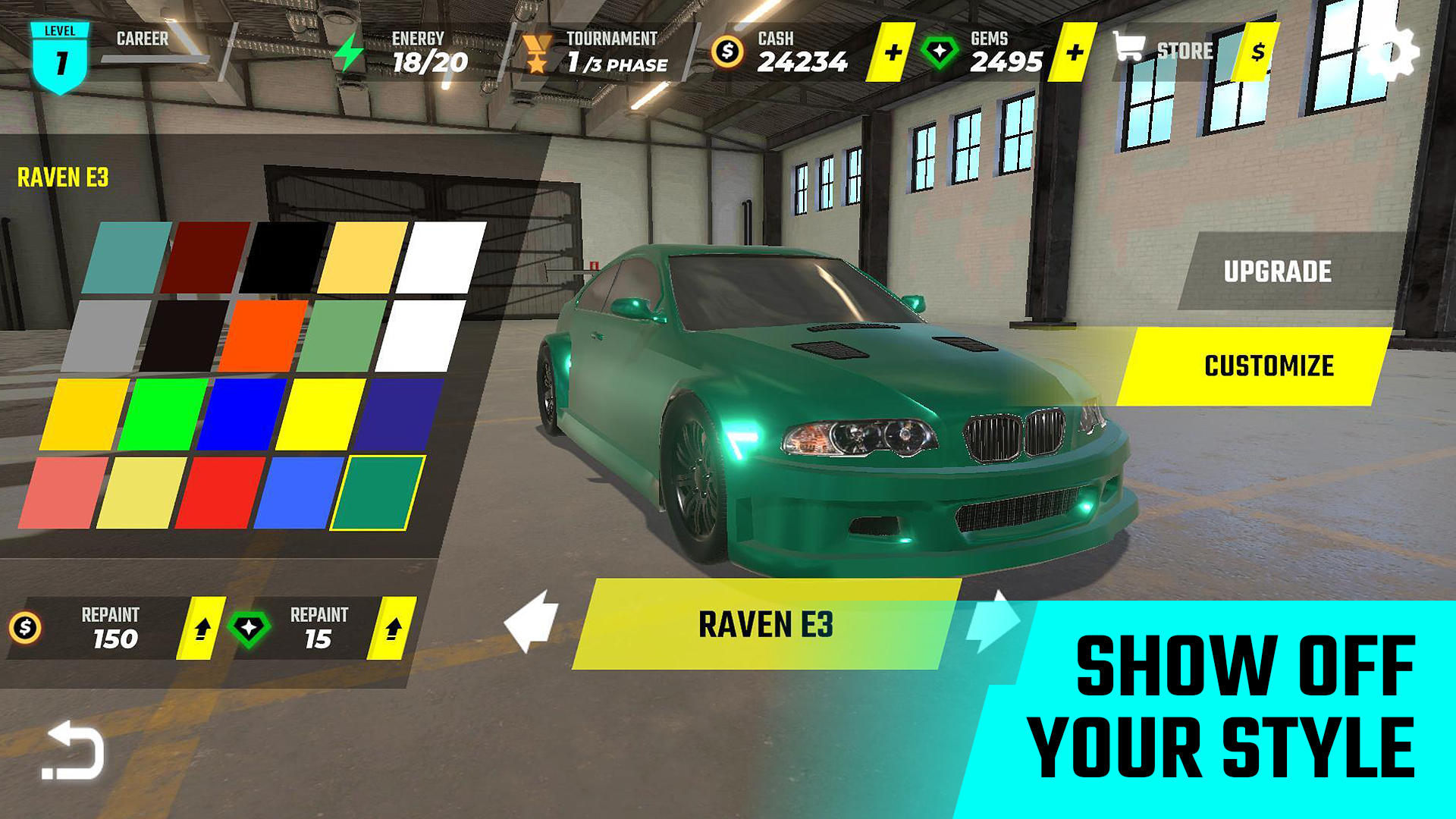 Reviews
⭐ Add score
Your review has been successfully submited! Thank you!

May 27, 2023

Ótimo jogo, mais updates pls

Darius_9082

December 22, 2021

Great game!

RibbonB

December 21, 2021

Nice game! Hope you'll add more cars :)